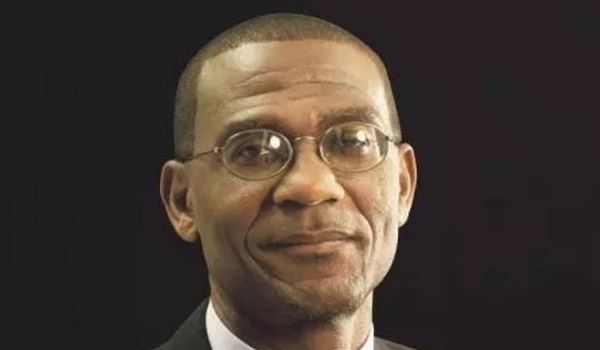 Jamaica: ofrecen recompensa a quien aporte datos tras el asesinato de un legislador
Half-Million-Dollar Reward Offered for Info Leading to Capture of Jamaican MP's Killer
A J$500,000 (US$3,667) award has been offered to anyone who can help police capture the person(s) who stabbed to death opposition People's National Party (PNP) legislator Dr Lynvale Broomfield last weekend.
PNP General Secretary Julian Robinson announced the reward, offered through Crime Stop, at a press conference yesterday.
The body of the East Portland Member of Parliament was found in his Passley Gardens, Portland home last Saturday with multiple stab wounds. No suspects are in custody and police are yet to ascertain a motive behind the killing.
"We call upon anyone with information which could assist the police in their investigations to provide whatever information is known so that those responsible can be apprehended and brought to justice," Robinson said at the press conference.
The PNP also plans to honour the deceased politician and medical practitioner. There will be a prayer vigil at the town centre in Port Antonio on February 16.  Additionally, one condolence book has been opened at the party's headquarters, another at Dr Bloomfield's constituency office in Port Antonio, and a third at the Portland Parish Library.
Robinson said the party has not yet turned its attention to the by-elections that will have to be called to find a replacement representative for East Portland.
Dr Bloomfield was first elected to represent the constituency in 2011 and re-elected for a second term in 2016.